2010
05.07
A little selection of pictures that are not shown in the video.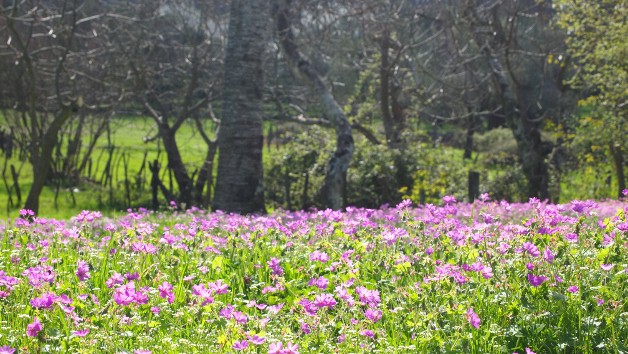 Endemic flowers of the country.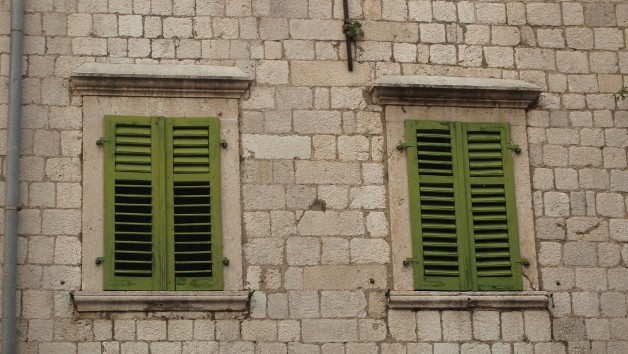 Maybe they could be anywhere but I liked them.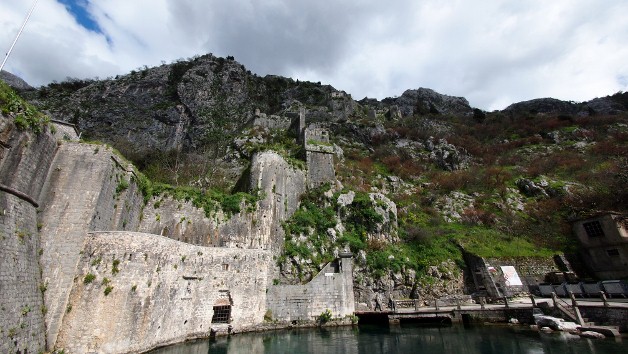 Kotor fortress, you can climb up the 1200 steps to the top.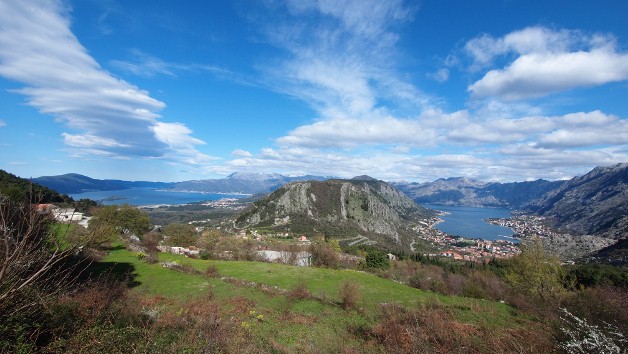 Kotor bay view.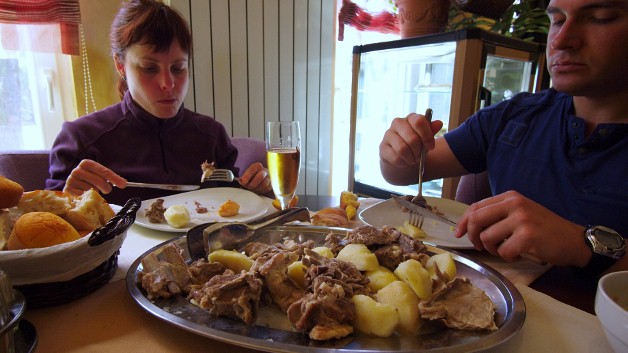 Our lamb slow cooked in milk.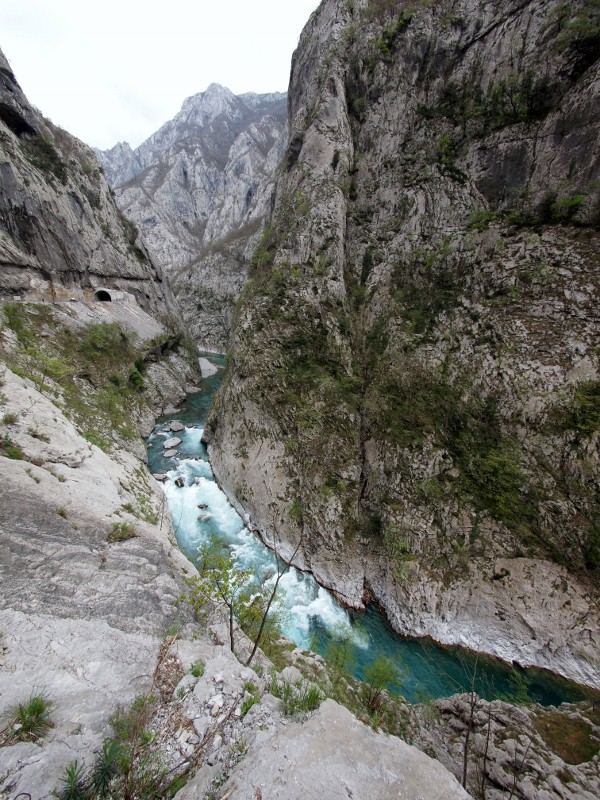 Maybe the most beautiful canyon in the country.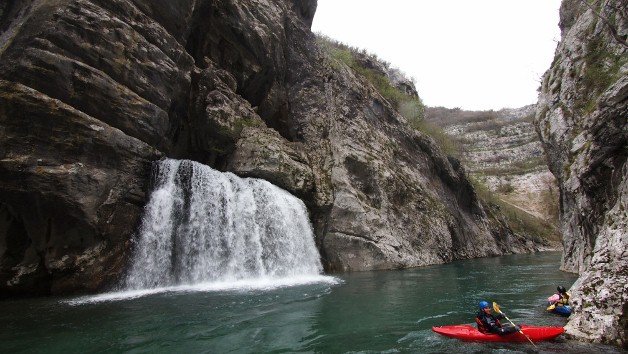 Amazing this waterfall, coming from the wall.
Tara river once more.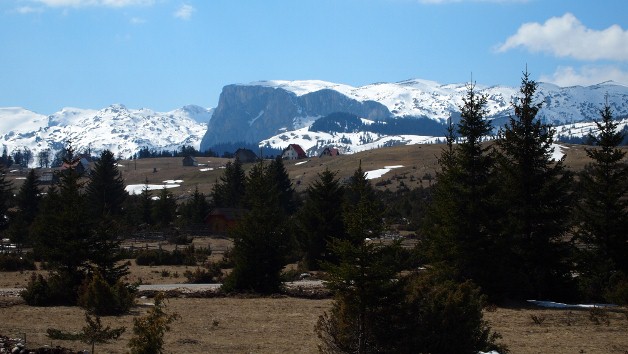 Durmitor National Park, one of the highlights of the trip.
Amazing what some chocolate and the deformation of the wide angle lense can do.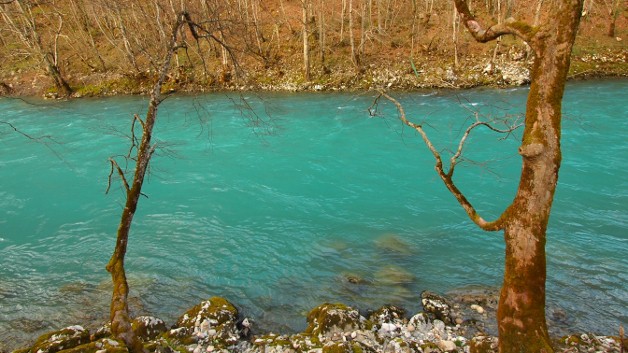 Tara color. With trout like the ones I used to eat when I was a child that my dad caught on Sundays.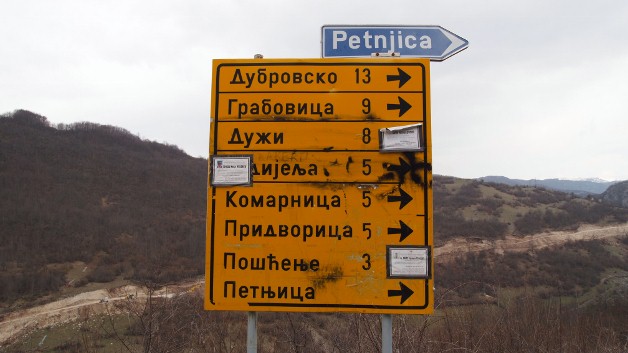 A bit macabre, but this is the way they publish death notices.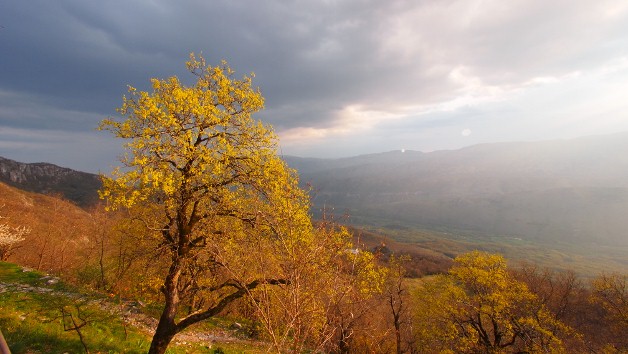 Going up to the Ostrog monastery.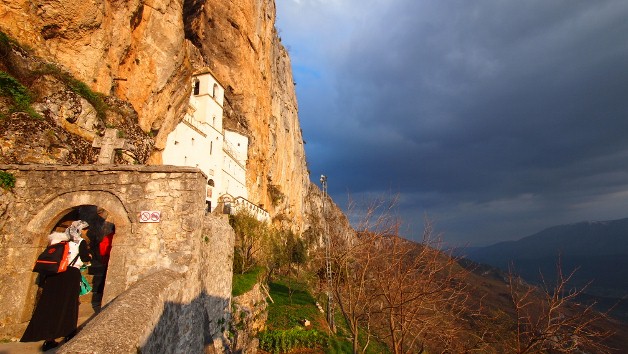 Ostrog monastery.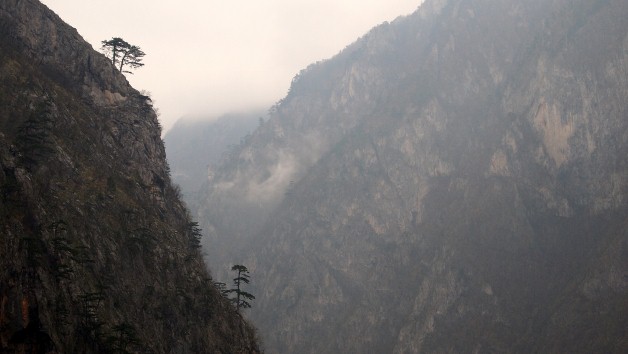 Fog in the Piva canyon. It had the kind of road that my Mum loved,  tons of curves and tunnels excavated in the rock.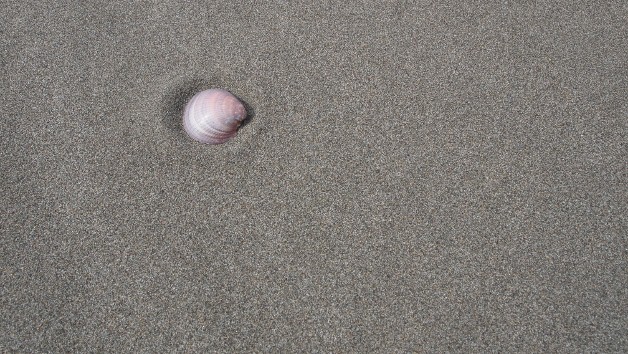 Grey sand from the Ulcinj beach, the color I like on beaches. 14 kilometers just for me.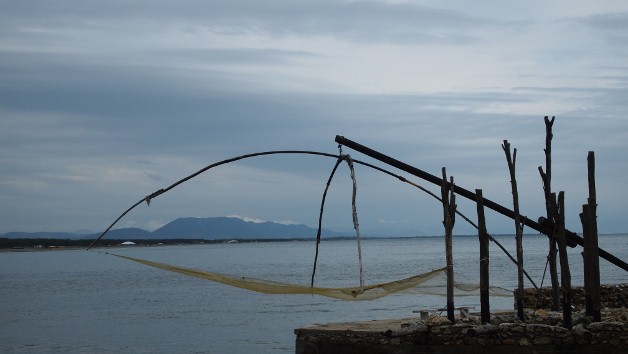 Chinesse fishing nets like the ones you can see in Kerala in south India.
The last two pictures are from Ulcinj, the place that gave the name to Dulcinea(a character from the book "El quijote"), if you read the "j" as "i" it looks more similar. Cervantes was in a jail here for three years before writting the book.
Another bus and to Albania.
Fernando