2010
11.01
I'm liying in the title, it's going to be Khiva in two pictures. I think the picture I wanted to post is better understood having seen the first picture.
This is beautiful, I'm thrilled with this city. I've arrived to Uzbekistan starving and dying to get a shower to remove the desert sand from me. When I arrived I've crossed the city looking for a hotel and I've forgotten about food and shower, I couldn't waste a sunset in Khiva.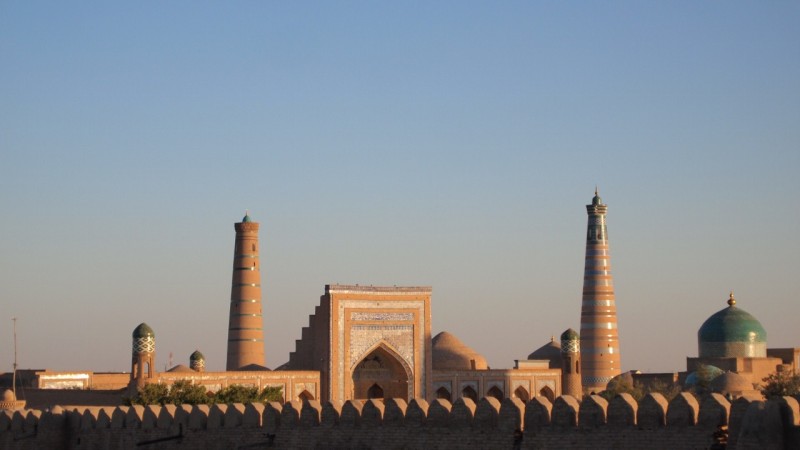 This is the first picture. A general view with two minarets and some of the wall of the citadel Ichon Qala.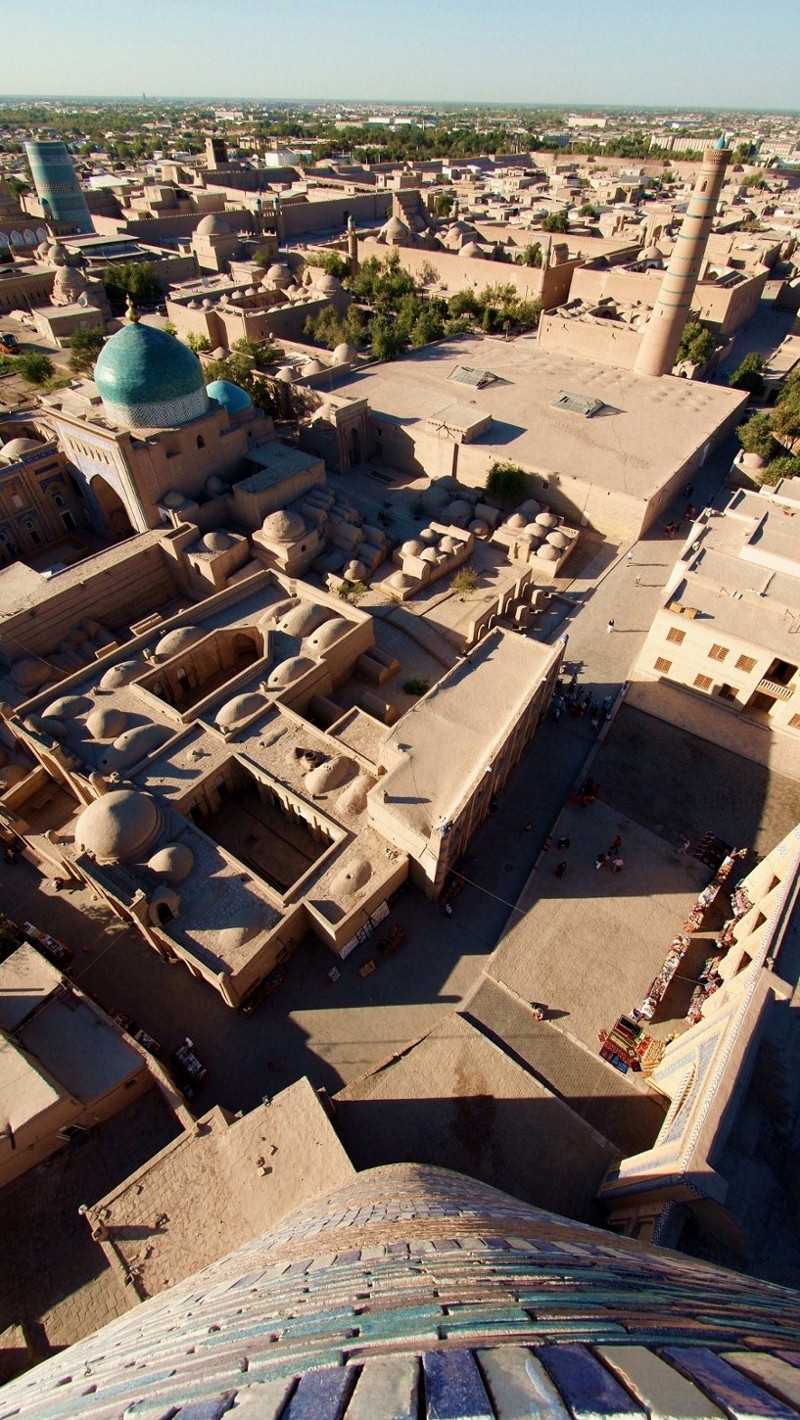 This is the picture I wanted to show you. At 56 meters high with the purple colours of the Madrassa(place to study) Islom-Hoja minaret. It's the highest minaret of Uzbekistan. This minaret is seen in the previous picture on the right. The views are perfect you can see the wall , the mosques and the madrassas of the city. On the left Kala unfinished minaret and on the right Juma minaret with 47 meters and green lines. Is the minaret you see on the left in the first picture.
I just felt like posting this picture, but soon I'll put more. It's going to be difficult choosing.
Soon back.
Fernando