2010
04.04
Croatia has 1185 islands, I wanted to explore one with time and choose Havar, the one I thought would be more beautiful. Promised vineyards, lighthouses, flower fields, history, Mediterranean in pure state, fishermen and small villages with a relaxed life. This is what I found.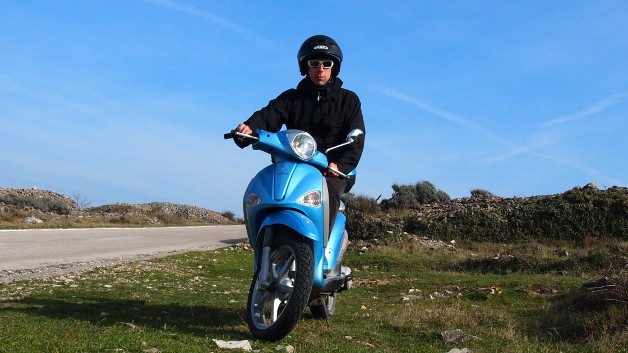 Here I am, ready to go around the island. What better way?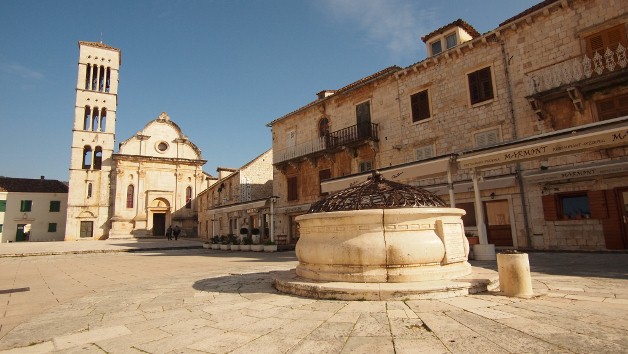 Havar town is where the ferry left me, in summer it becomes one of the most glamorous cities in the Adriatic with modern music clubs and restaurants, now in low season it's a peaceful village to have walks in an pleasant place.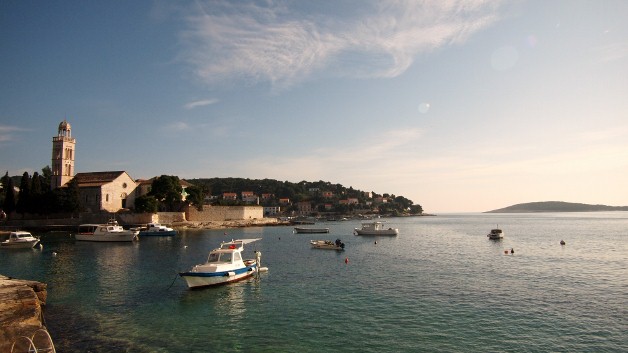 This is how the Adriatic is, no matter where you look there are islands.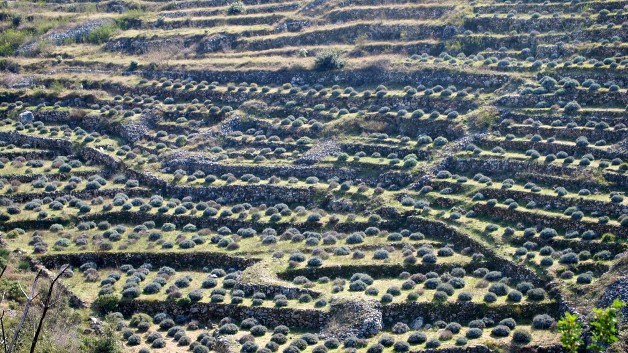 Havar is all mountain and on the mountains are cultivated terraces. The lavender has not blossomed but in July the colour comes and the smell invades the island.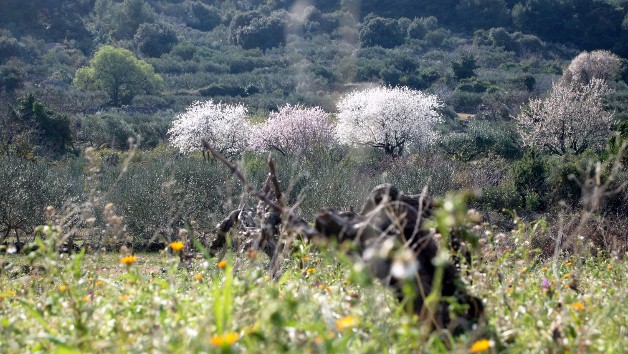 Spring is coming and the cherries are blossoming.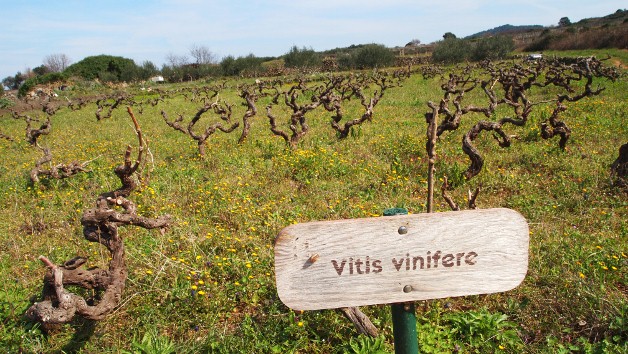 At night I had dinner with Havar wine, I liked it.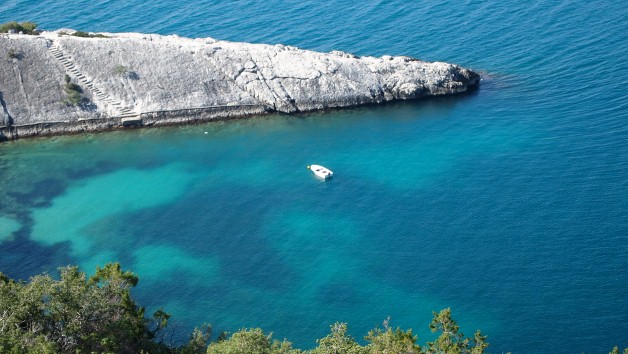 I was searching for Mediterranean images and I found them.
Lighthouses have always intrigued me, a lonely and salty life, maybe humid, with the keepers and some times their families, isolated but accompanied by the sound of the sea.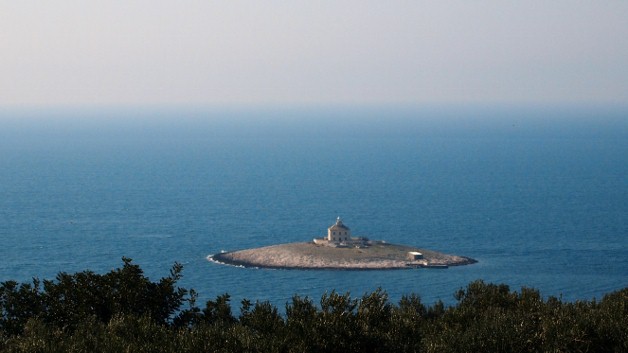 Several lighthouses along the coast has been prepared for tourism, this is one of them. From all the available ones, Palagruza is the one I've liked more. If it wouldn't be for the price and that you had to be there for a week I would have gone. The rest of them are in the link, I leave it in my list of pending things to do.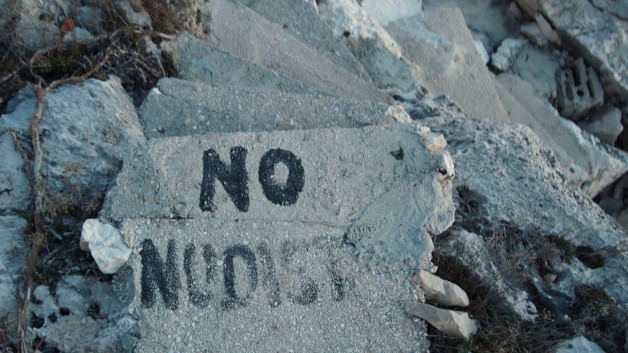 Croatia has a lot of nudist beaches there's even a complex for 7000 people. Also there are places where it's been too much and that's why this sign is here. Remember, for nudism its important to have the sun protector.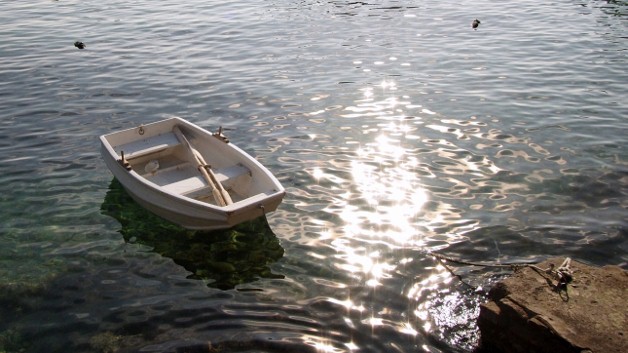 It could maybe be Ibiza or a Greek island but in this case it is Croatia. The best of it's coast is that they are not over urbanized and that there are no buildings every where, there is sea, beach and mountain.
With Havar my trip around Croatia nearly finishes. Some people may say… and Dubrovnik? Dubrovnik is quite in the south and Bosnia Herzegovina is on the east, it's much handier going east now and leave the end of Croatia while going to Montenegro. A bus of over seven hours has taken me to Sarajevo. I'll soon tell you about all the surprises I've found here.
Also I add a picture I was feeling like putting when I talked about Naïve painting.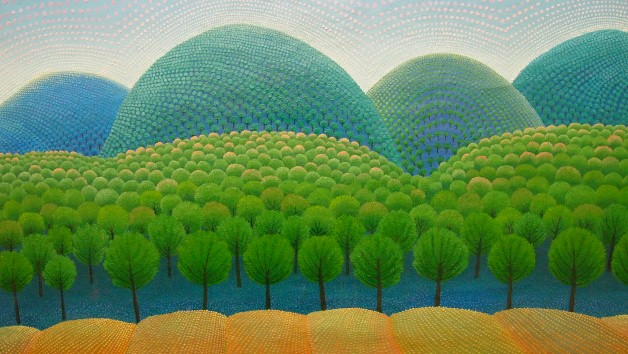 It's not from Havar, but the other day I wanted to post it but didn't do it, so here it is. This is what I meant about Dragon Ball landscapes for whoever didn't know about what that was.

See you soon.
Fernando